The

Original USA-made

belly bands for dogs since 2003!
Stop housebreaking accidents

with Dog Belly Bands Dog Diapers!
High Quality Products
Belly Bands catch wetting accidents and remind your dog not to wet in the house.

Easy to Clean
Our Belly Bands are washable and reusable, over and over again.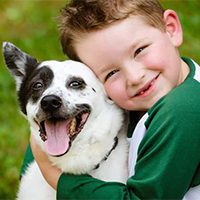 Tried, Tested & Loved
We have over 40 years of dog training experience. USA-made Dog Belly Bands since 2003.
BEST BELLY BANDS
Tried our competitor's imported dog belly bands that irritated your dog or fell apart after washing?
I've used the male and female belly bands from bellybands.net for many years for my foster dogs and my own, when needed. They're the best quality, last for years…wash after wash, and they really work. Don't waste money on others, these are the best belly bands, hands and paws down. – Lucy Dutton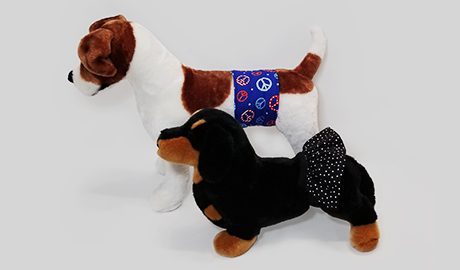 Why choose us
We strive for the BEST in our Dog Belly Bands Dog Diapers.
Safe & Comfortable

Our dog belly bands are soft and very comfortable for your dog, and are designed to be sanitary.

Quality Fabrics

Our Dog Belly Bands are made of the best quality materials for long wear. We source our materials from suppliers in the NY and NJ garment districts.

Tried & Tested

Dog Belly Bands are designed as a training aid to teach dogs not to mark in the house.

Our Customers Love Them

We are the longest-running belly band company on the market. Our customers trust our products, and you will, too!
Amy
Customer
I am so impressed with your belly bands; I am ordering more! Thanks for a great product!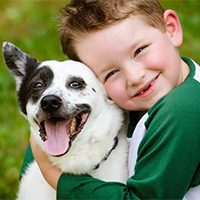 Thank you so much! I LOVE your Belly Bands!! They are the best of all of them on the market!!